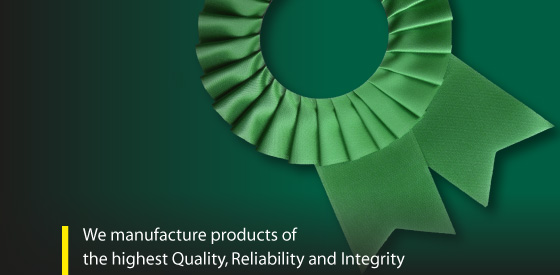 News & Updates
Control Plus has bagged new orders from Natural Gas Transmission and Distribution Companies like AGL, GAIL, GSPC, GSPL, MNGL and SGL.
The 2nd Annual Meeting held on the 9th of June discussing the growth and need of the emerging oil & gas sectors.
Quality Policy
As a proof of our 360 degree orientation to quality, we are an ISO 9001 - 2008 certified company. Our products are U stamp certified and the entire organisation functions on SAP ECC 6.0. Getting ISO 9001-2008 has supported us with quality management system, thereby introducing proper documents control and systems.
Since 1916, ASME has accredited companies in the pressure vessel industry to certify that their products, services and quality system comply with the ASME Boiler and Pressure Vessel Code with a U Stamp to which Control Plus is accredited to. We can also take on the repair & refurbishment projects for U-stamped vessels, as "we are also certied for "R" stamp", which conforms to the repair of coded vessels.
Control Plus is authorized by ASME to use the U & R Code Stamps, as applicable, on products built in strict accordance with the provisions of the Code. Manufacturing in accordance with ASME standards provides our customers with products of the highest quality, reliability and integrity.
"A team of highly qualified and motivated professionals provide prompt after sales support and innovative service solutions to our Clients' needs".