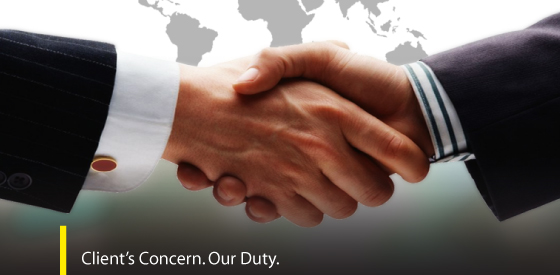 News & Updates
Control Plus has bagged new orders from Natural Gas Transmission and Distribution Companies like AGL, GAIL, GSPC, GSPL, MNGL and SGL.
The 2nd Annual Meeting held on the 9th of June discussing the growth and need of the emerging oil & gas sectors.
Clients
Oil & Gas Industry.
Power and Energy Sector.
Petrochemicals and Refineries.
CCPP and Power Generation Units.
Compressor Manufacturers.
Pharmaceuticals.
Fertilizers and Chemicals.