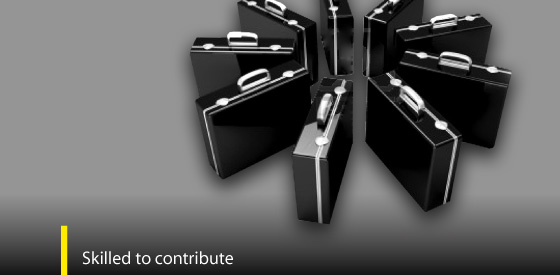 News & Updates
Control Plus has bagged new orders from Natural Gas Transmission and Distribution Companies like AGL, GAIL, GSPC, GSPL, MNGL and SGL.
The 2nd Annual Meeting held on the 9th of June discussing the growth and need of the emerging oil & gas sectors.
Group Companies
CORRTECH INTERNATIONAL PVT. LTD
CATHODIC PROTECTION
(Pipelines, tank bottoms, petchem, power plants & reneries)

Market leader in the Indian market for over 2 decades Has > 1/3rd of the market share. Visit Website
CORRTECH INTERNATIONAL PVT. LTD
EPC PIPELINE
(Oil & Gas, water supply sectors & CGD)

The flagship company (CIPL) is an established player in the Pipeline Construction Industry and is presently executing large Oil & Gas cross country Pipeline construction projects of up to 48" diameter. Owns a large fleet of sophisticated, heavy duty pipeline construction equipment and HDD Rigs, Impressive track record of Pipeline construction projects;has built over 20 million inch-m of cross country pipelines. Visit Website
CORRTECH ENERGY LTD.
GAS TURBINE
(Manufacture of turbine parts, supply of spares & repairs & maintenance)
Next largest business segment.
Component Manufacture.
Supply of Spares and Replacement Parts.
Component Repair.
Services Coating Services Rotor Repair & Complete Overhaul Services.
Field Maintenance and Engineering Services.
Visit Website